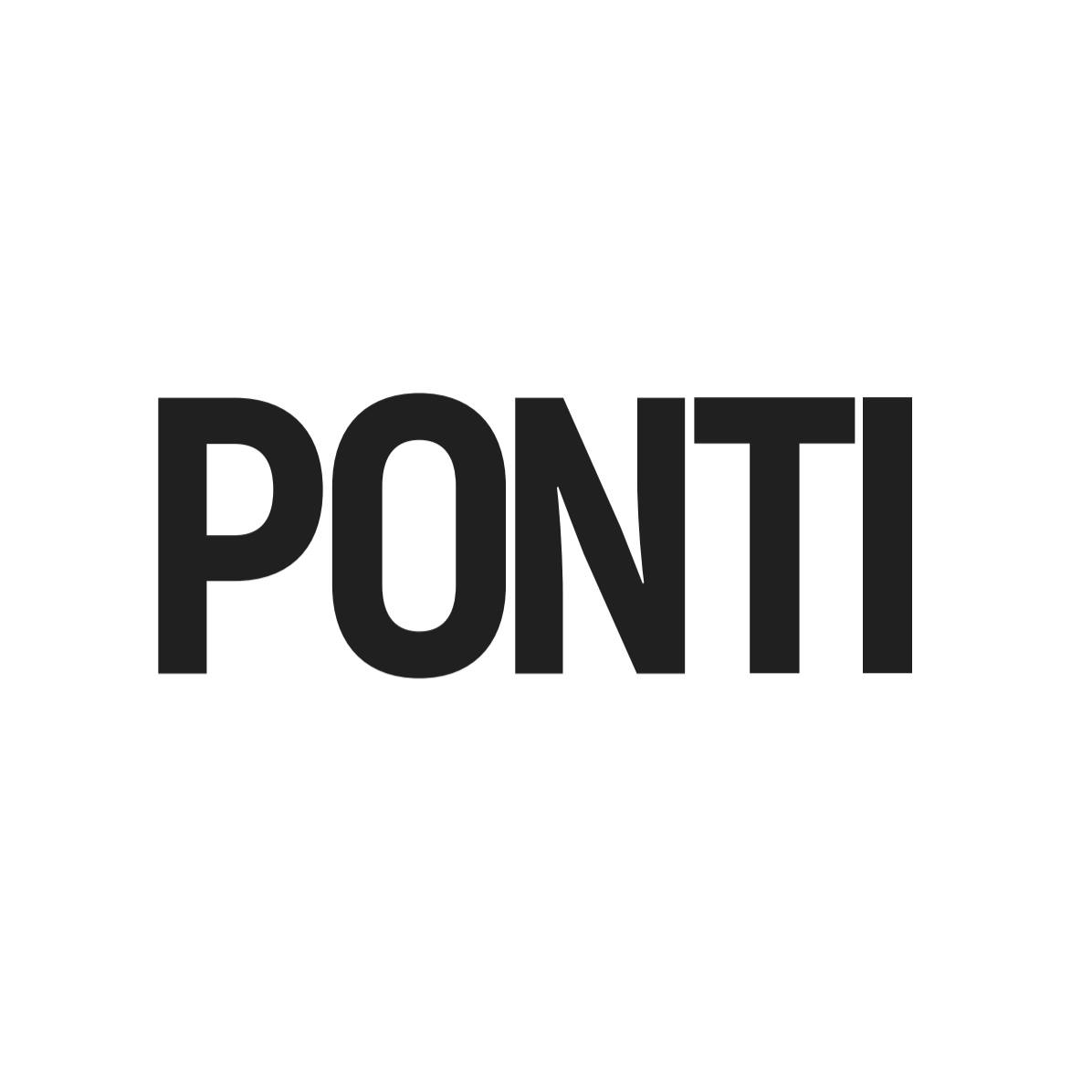 Seppe Vancraywinkel
21.09.23 - 14.10.23
SOLO SHOW + BOOK LAUNCH
Within the Bubble of Surroundings

Opening + Book Launch: September 21, 7 - 10 pm

Program: talk between Seppe Vancraywinkel and Kaat Somers, Live concert Daan Geysen

Location: Wolstraat 26, 2000 Antwerp

Seppe Vancraywinkel studied Visual Arts - Photography at LUCA School of Arts Sint-Lukas Brussels. PONTI is very proud to present his first book publication "Within the Bubble of Surroundings".

"Within the Bubble of Surroundings, Vancraywinkels year-long work, aims to document spontaneous moments in which both visual and affective traces of the bubble are noticeable. The selection grants an insight into an evolving yet solid friendship in which notions of time, space, adulthood, masculinity and intimacy are spontaneously and intuitively reconfigured in a playful manner."

Emma Verhulst
07.09.23 - 14.10.23
SOLO SHOW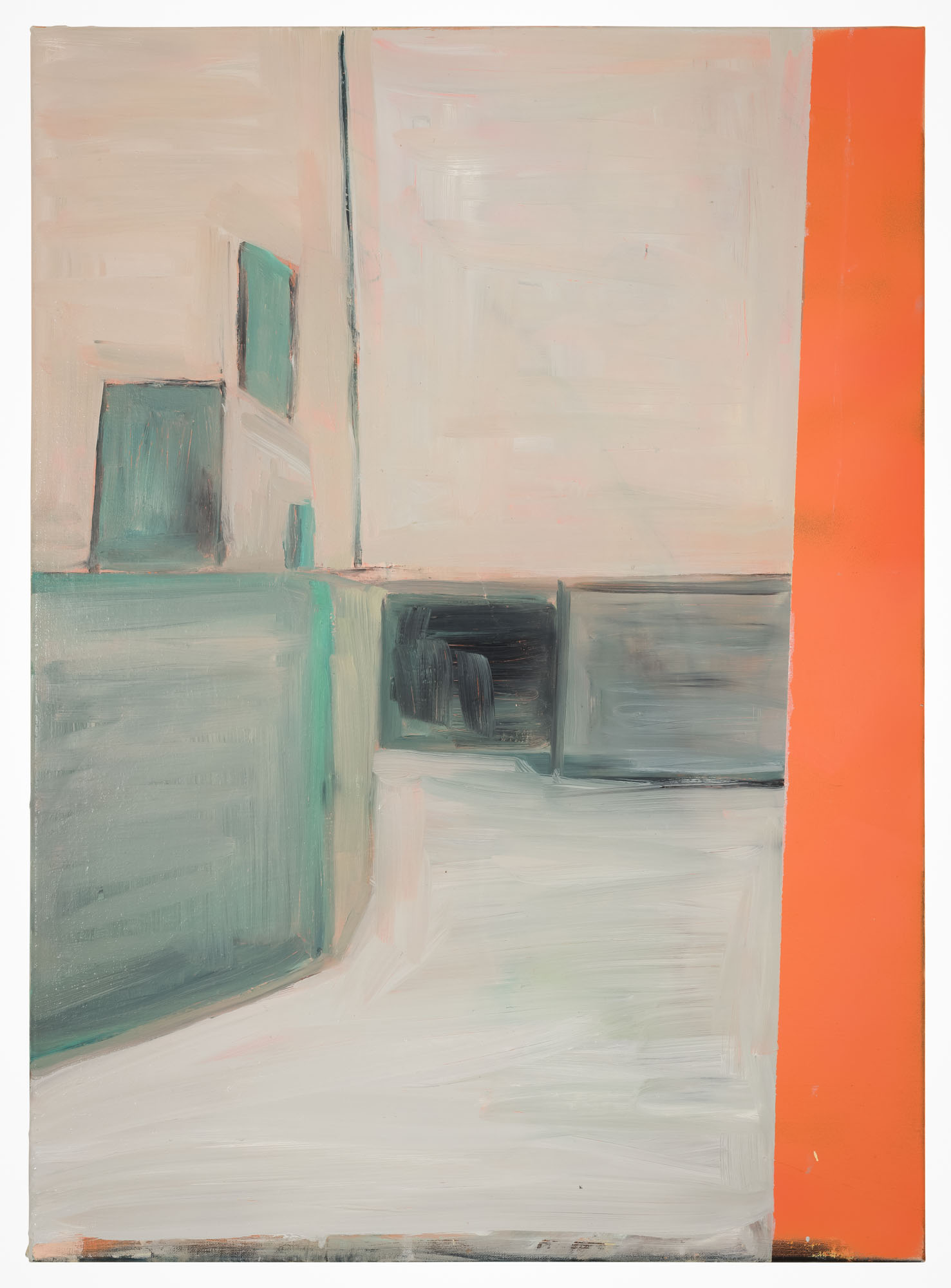 Portraits

PONTI is pleased to host a solo show with new works by Emma Verhulst.

Opening: 07 September, 19u - 22u

Emma Verhulst is a visual artist from Belgium who lives and works in Antwerp. She studied at Sint Lucas Antwerp and has exhibited work at Museum Dhondt- Dhaenens, MHKA, Plus One Gallery, PONTI and Second Room Antwerp.

Next year she will be a resident at Cité Internationale des Arts in Paris. So far, she has participated in the residency programs of Frans Masereel Center and WIELS through which she met Michaela.

Daems van Remoortere
18.05.23 - 24.05.23
SOLO SHOW
Meetingpoint

PONTI is pleased to host a solo show with new works by Daems van Remoortere.

Opening: 18 May, 12u - 22u

And during the Antwerp Art Weekend:
18 May, 12:00 - 22:00
19 May, 12:00 - 18:00
20 May, 12:00 - 18:00
21 May, 12:00 - 18:00

For the new prison in Haren, the artist duo Daems van Remoortere designed a permanent sculpture that aims to make time visible and tangible. In the courtyard, a passageway between the prison proper and the visitors' area, they installed Meetingpoint, a ten-meter-long circular segment that follows the position of the sun by computer. At a rate of four centimeters per day, the steel arch spans a total height difference of more than seven meters. The blue and yellow painted steps with which the arch is covered make the work continuously change color, like a tree changing throughout the seasons.

For their solo expo which opens during Antwerp Art weekend, the duo explores further how we as humans deal with time. They are fascinated by human behavior and how it is affected by light and the seasons. In their sculptures they use symbols from different cultures and references to old masters such as Botticelli and Hieronymus Bosch.

Hold Your Horses
13.04.23 - 13.05.23
DUO SHOW
Hold Your Horses

PONTI is pleased to host a duo show with new works by Alice Vanderschoot and Joost Pauwaert.
In collaboration with Barbé Gallery.

Shells, playing cards, a beard, a waffle and cereal boxes: for Alice Vanderschoot (BE, 1989) inspiration can be found everywhere. By playing with scale, de-contextualising identifiable objects and using attractive colours, her imagery is indebted to the dream world of Surrealism and the cartoonish directness of Pop art. Hyperconsciously, she analyses the avalanche of images that pass by daily through advertising, social media and art history. Thematically, there is the same alertness as during Popart to consumerism and mass media but Vanderschoot goes further and challenges collective memory. A mace evokes antiquity and a beard the philosopher. Are they the authentic attributes of primeval man and sage, or rather of the Flintstones and Playmobil? With humour and an insidious playfulness and naivety, the archetype, myth and symbolic value of an image is explored. Once the train of references has departed, one image evokes a whole universe. A big blue waffle catapults directly to fairs and tourist attractions. At the same time, the national speciality carries waffle iron politics, the proverbial 'keep your waffle' and Belgian surrealism or linguistic Belgicism. The woven waffle boxes are also beautiful to look at. Vanderschoot sees how certain shapes keep returning, evolving organically from object over symbol to archetypes or mythical figures.

Joost Pauwaert (BE, °1985) loves heavy wooden and metal machines and objects such as anvils, cannons and giant saw blades. He makes the machines himself, starting from technical challenges. Can he make a heavy anvil balance on a spring? Or catapult it and catch it in a funnel? Can he make his own cannon? Or make two cannons fire at each other simultaneously so that the cannonballs hit each other and deform?

The artistic beauty of these ventures derives from the originality of the questions, on the opposite side of the usual forms of artistic expression. Actually, they precede and take us back to times when science and art were closer to each other than today. Or they lead us back to fundamental questions in sculpture, which always had to do with gravity and density.

Here we come closer to a fundamental poetry, which stems from the beauty of things themselves.

text by Hans Theys