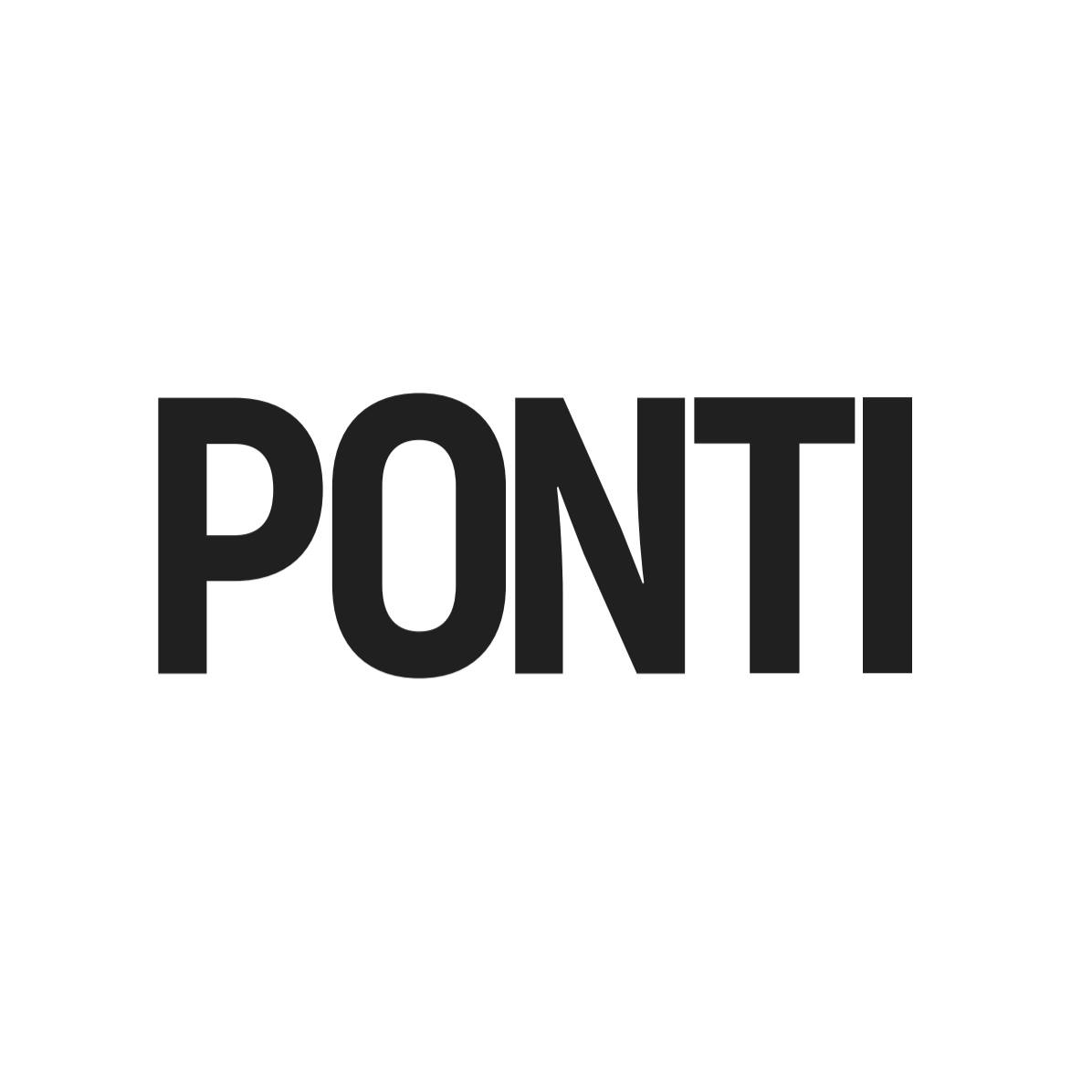 Daems van Remoortere
18.05.23 - 24.05.23
SOLO SHOW
Meetingpoint

PONTI is pleased to host a solo show with new works by Daems van Remoortere.

Opening: 18 May, 12u - 22u

And during the Antwerp Art Weekend:
18 May, 12:00 - 22:00
19 May, 12:00 - 18:00
20 May, 12:00 - 18:00
21 May, 12:00 - 18:00

For the new prison in Haren, the artist duo Daems van Remoortere designed a permanent sculpture that aims to make time visible and tangible. In the courtyard, a passageway between the prison proper and the visitors' area, they installed Meetingpoint, a ten-meter-long circular segment that follows the position of the sun by computer. At a rate of four centimeters per day, the steel arch spans a total height difference of more than seven meters. The blue and yellow painted steps with which the arch is covered make the work continuously change color, like a tree changing throughout the seasons.

For their solo expo which opens during Antwerp Art weekend, the duo explores further how we as humans deal with time. They are fascinated by human behavior and how it is affected by light and the seasons. In their sculptures they use symbols from different cultures and references to old masters such as Botticelli and Hieronymus Bosch.