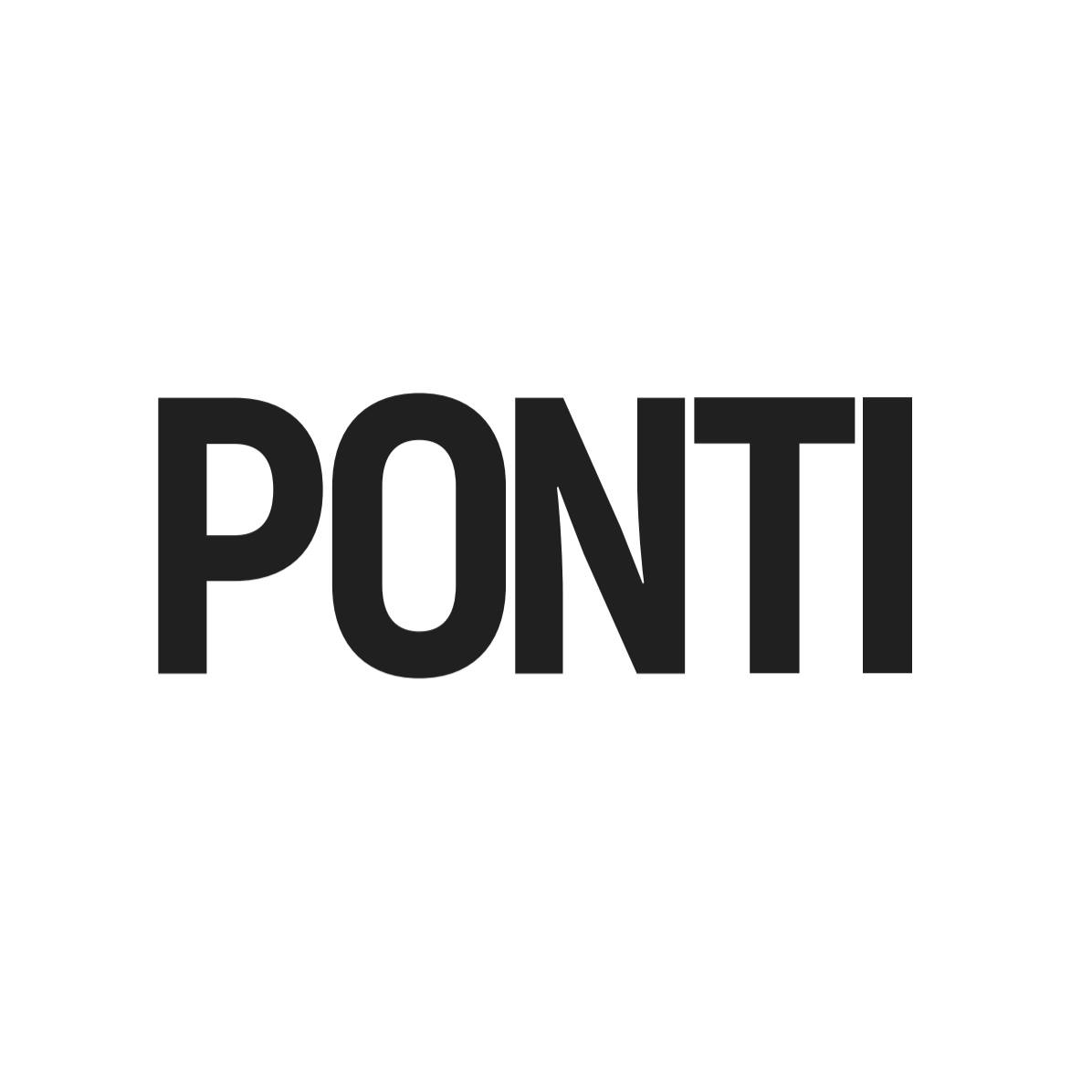 THERE IS NO WAY TO ENTER BUT TO KEEP LOOKING
20.01.22 - 26.02.22
DUO SHOW
The first duo show at PONTI confronts the work and practice of
Meriton Maloku
(°1989) and
Gunther Segers
(°1999). Both artists come to this exhibition exploring the borders and limitations of their initial medium, while playing with and facing Ponti's exhibition space.
Meriton Maloku graduated in printmaking. His work travels between various disciplines. Maloku shows his usual visualized interiors in focus. Tending to turn the gallery itself into an interior, while constantly raising questions towards the medium. His flat canvas works overcome themselves to become objects, while they constantly serve the walls and the room itself. With repetition he tents to create an obvious sphere which extends the space and at the same times conceals it.
Gunther Segers tends to prefer the use of flat surfaces over the multidimensional sculpture. He grasps back to the seemingly outdated technique of stained glass onto which very sober lines and images, or even flat text appear. His direct and provocative (visual) language clashes with the traditional and dusty reputation of the medium.