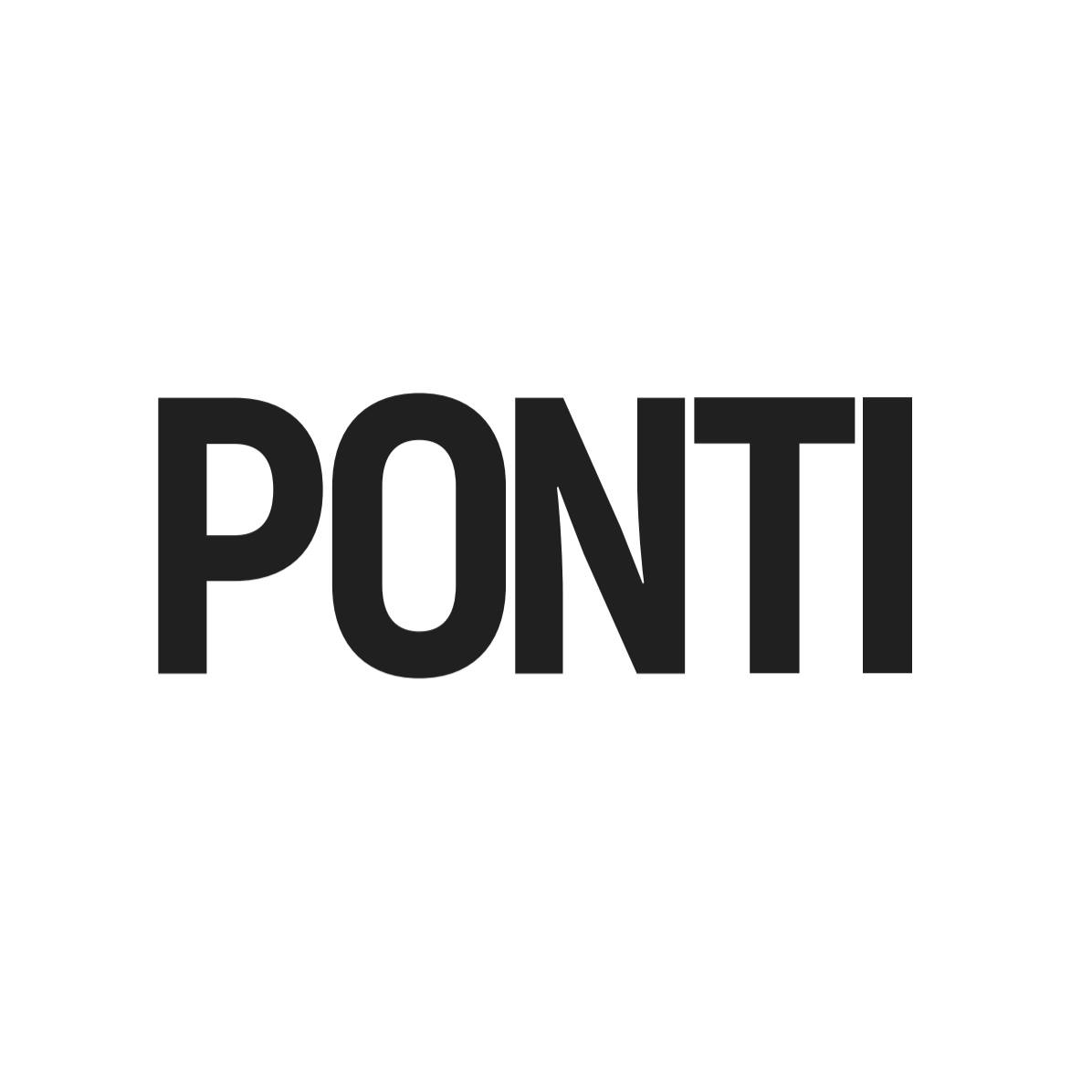 BETWEEN THE NIGHTINGALE AND THE LARK
12.01.23 - 18.02.23
DUO SHOW
Installation views - Between The Nightingale And The Lark 12.01 - 18.02.23
Judit Kristensen
Viktor Mattsson
catalog as pdf
catalog on GalleryViewer
BETWEEN THE NIGHTINGALE AND THE LARK
"Between the Nightingale and the Lark" takes place in the hours between the Nightingales nightfall and the appearance of the first awakened Lark in the harsh break of dawn. Viktor Mattssons works invites to a bar, an at first glance harmonical scene but at second seemingly on the borderline to an uncontrolled darkness. The devil, symbol of temptation towards decadence and darkness, seems satisfied, and his company seems to wear the skin-deep joy of repression. Butterflies surround them with a light that appears pure and true, juxtaposingly hopeful.
Judit Kristensens installation invites to a private domestic space. Piled up coffee cups and Coca Cola bottles, and the sole company from night appearing cockroaches, portrays involuntary sleepless hours and the intrusive darkness that lies in the hours between the Nightingale and the Lark. A mirror-painting and a shadow suggests the presence of another person in the room, looking, waiting, maybe merely existing within the space of insomnia.
There is a recurring existential core in Kristensens works, and she returns to depict subjects like social deprivation, days and nights that roll into one, screen dependency, insomnia, boredom and isolation. The works let the viewer peek into uncomfortable private spheres with Netflix, Coca Cola bottles and last days Cheerio bowls, and there are recurring attempts to charge the mundane with emotional tension. Even though there appears to be an auto biographical line, the works do not seem like depictions of surroundings but rather like implemented or staged envisions, which draws connections to contemporary painters working with visual autofiction, such as Salman Toor and Jill Mulleady.
In Viktor Mattssons paintings, topics that have been around for centuries in the art historic iconography of the western hemisphere are simplified. Stories of good and evil that have moved humanity make his work approachable. The devil as a symbol of the bad, the cowboy as the reminiscence of the ideal man and the clown as the visualisation of the circumstantial quality of humour, the butterfly as the uncomplicated vision of beauty and peace. A more contemporary interpretation could see Mattsson's work exploring the troubled sense of masculinity; the desperate clown, unwilling to grow up, seeing life as one big joke, the cowboy, uncertain of his position in current society, the devil, consciously turning to violence and destruction.
Judit Kristensen (b. 1990, Sweden) lives in Antwerp and has a master in fine art from Umeå Art Academy. She has previously been part of group exhibitions in Eighteen Gallery in Copenhagen, Golsa Gallery in Oslo and the Hole Gallery in New York, and had solo exhibitions at Artipelag in Stockholm, Museum of Örnsköldsvik in Örnsköldsvik, Alta Art Space in Malmö, Galleri Syster in Luleå and Galeria Centofiorini in Civitanova Marche. She was the 2022 awardee of the highest awarded art grant in Scandinavia, the Fredrik Roos grant, and has been awarded grants from Eva and Hugo Bergman Foundation through Royal Academy of Art in Stockholm, the one year working grant from The Swedish Arts Grants Committee, KiK through Örnsköldsviks Konsthall, Samartbete through Galleri Syster, and Umeå Municipalities grant of Culture and Travel. Judit Kristensen's works are part of public collections through the Soho House Collection, Trädgården Stockholm, Umeå Municipality, Skellefteå Municipality, Luleå Municipality and through the Public Art Agency of Sweden.
Viktor Mattsson (b. 1988, Sweden) works and lives in Antwerp, Belgium. He holds a MFA from Umeå Academy of Fine Arts. His most recent exhibitions include Thanks for Laughing at Weserhalle in Berlin, Know Thyself at Ponti in Antwerp and Dream Baby Dream in Venice. He has been awarded a one year working grant from The Swedish Arts Grants Committee and his work is a part of public collections through The Public Art Agency of Sweden, Luleå Municipality, Skellefteå Municipality and Region Västerbotten.
For this exhibition Viktor Mattsson has produced an edition of an energy drink that shares the title of his series of works, Taurine Rider.